Our Story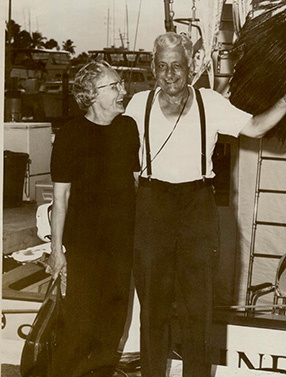 Medical Associates has been serving Cambridge and the surrounding communities since Dr. J.W. Camp, MD, and his wife and a registered nurse, Emma Camp, worked as a team to provide healthcare starting over 85 years ago, in 1930. They cared for patients day and night, wherever they were needed; in the office, in the hospital, and in homes as they made nightly house calls throughout the county.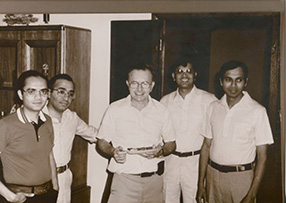 In 1964, Dr. Camp and his son-in-law, Dr. Joseph Goggin, MD, the first Internists to practice in the area joined in partnership. As the practice grew, it moved from the original office on Steubenville Avenue to its current location on Maple Drive. In the early 1970s, the practice was incorporated and given its current name, Medical Associates of Cambridge. Dr. Goggin felt that the region deserved experienced specialists just like larger cities and grew Medical Associates into a multi-specialty practice by recruiting Raj Tripathi, MD, and B.V Chendraj, MD (Cardiology), B.V. Rangaswamy (Pediatrics), and Eshwar Punjabi, MD (Gastroenterology). These doctors and their dedicated nurses and staff passionately carried on Doc and Emma Camp's culture of service while providing 24/7 coverage for decades—long before there were Hospitalists or even 24-hour Emergency Room coverage.
Since then, the Medical Arts Building has expanded and been renovated to meet the needs of our growing practice and we became the only practice in the area to have their own full-service, in-house laboratory. In the early 2000s, the next generation of doctors, Dr. Mark Goggin, MD and Dr. Patrick Goggin, MD (the Camps' grandsons), and Dr. Doug Rush, MD joined the team and implemented an electronic health record to become the first practice in the region to become fully electronic.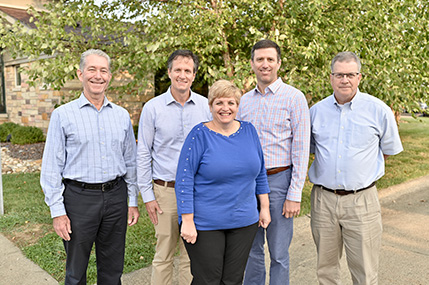 In recent years, the practice continued to evolve by creating a Care Management Team and adding medical social workers to provide a more comprehensive level of care and to assist our patients to navigate the increasingly complex healthcare system.
Today, Medical Associates is a team of six doctors, seven Nurse Practitioners and Physician Assistants, nurses, and a dedicated team of lab technicians, phlebotomists, social workers, and administrative staff who have maintained our core values of caring for the person and placing the needs of the patient first, while we strive to leverage technology and a team-based approach to improve the quality of care, health outcomes, and patient satisfaction.