Laboratory Services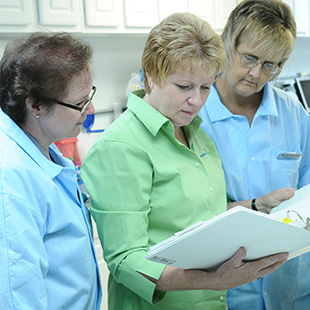 Over 700,000 Tests are processed in our on-site laboratory every year!
Our highly skilled phlebotomists and lab technicians use the most innovative lab technology available to provide prompt and accurate lab results to your physician within just a few hours. Our goal is to provide a convenient and efficient experience from the time your provider orders the tests until the clear and accurate results are delivered to you and your doctor.
Our lab draw services are provided at a fraction of the cost of other labs in our area
Our lab is COLA Certified—COLA is a physician-directed organization that promotes excellence in laboratory services and patient care through a program of education and accredidation.