Annual Wellness Visit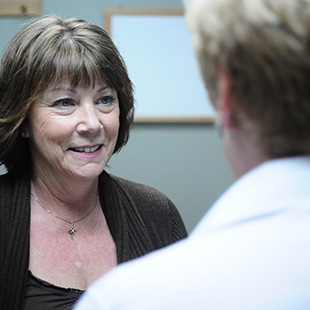 This comprehensive, individualized assessment provides an annual roadmap to improved health and wellness. It is also the gateway for our patients to access specialized programs designed for those who need more focused care coordination resources.
Your annual wellness visit will be performed by one of our nurses and either your doctor or a nurse practitioner or a physician assistant and will address all these components:
Establish or update your current medical and family history
List your current medical providers and suppliers and all prescribed medications
Record measurements of height, weight, body mass index, blood pressure, and other routine measurements
Screen for depression and memory problems
Safety assessment including your risk for falls
Establish or update a screening schedule for the next 5 to 10 years including all appropriate cancer screenings and vaccines
Furnish personalized health advice and appropriate referrals to health education or preventative services
Schedule Your Appointment Today!
The annual wellness visit gives you and your doctor a complete picture of your health and what you need to do to be healthier so schedule your Annual Wellness Visit, have a great conversation with your healthcare provider, and stay healthy.
Call (740) 439-3515 or contact us online today!
---
Our Location